Redefining Court Reporting Experience
Coastal Reporting PC, Inc. is a team of expert court reporters offering services in the Florida Panhandle. We are trained and qualified to provide court reporting through digital recording and machine shorthand.
Coastal Reporting PC, Inc.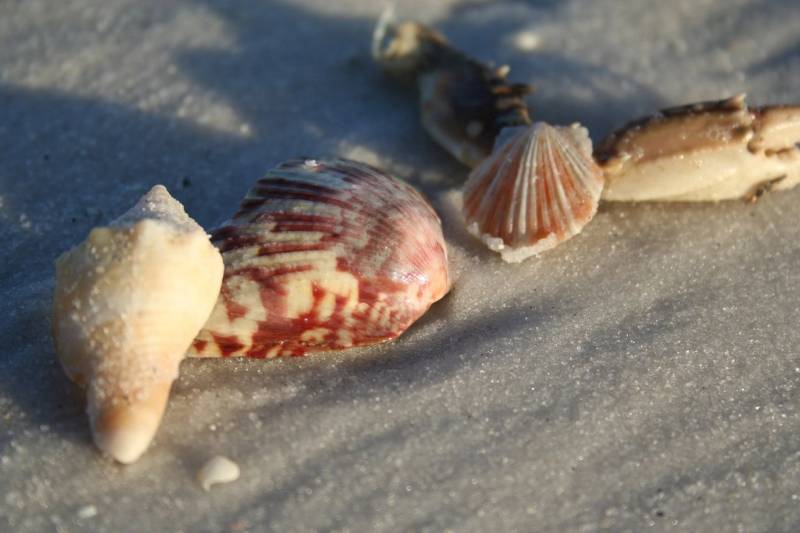 We offer our services in the Florida Panhandle. With us, you can be assured that everything about a case will be handled in an orderly manner and with respect.
Our quality work has not gone unnoticed, as we have developed many long-standing relations with plaintiff and defense firms.
Share and access compressed transcripts.
Court Reporting & Videography
Court reporting is an integral part of legal documentation. Our professional court reporters include certified stenographers. Along with court reporting, we also offer videography services. Legal videography helps in understanding the nature of the visual discourse, that in turn helps analyze interpersonal communication beyond words.
Our professionals are domain experts in offering court reporting. We know the importance of every court proceeding. With our court reporters by your side, record and retrieve comprehensive legal information in an organized manner.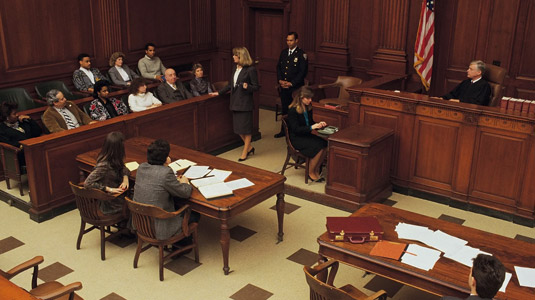 Panama City Court Reporting
Panama City Court Reporting
We are based in Panama City; this is our home. However, we serve all counties in the panhandle.
Florida Panhandle Court Reporting
Florida Panhandle Court Reporting
The Florida Panhandle is one of our major service areas and we are proud of the many satisfied clients we have.
As court reporters, we take the responsibility of transcribing spoken or recorded speech into written form, using shorthand and digital recorder. Official transcripts are then produced for use in court hearings, depositions, trials or other proceedings.
We realize that if you need a court reporter or a deposition, you want someone who is reliable, trustworthy, and in this day and age, also flexible. Coastal Reporting meets all those requirements, which makes us the premier court reporters in the area.