Coastal Reporting PC has over two decades of experience in offering professional court reporting services. We are a team of certified court reporters from Panama City. Our well-maintained records and transcripts bear testimony to our quality work.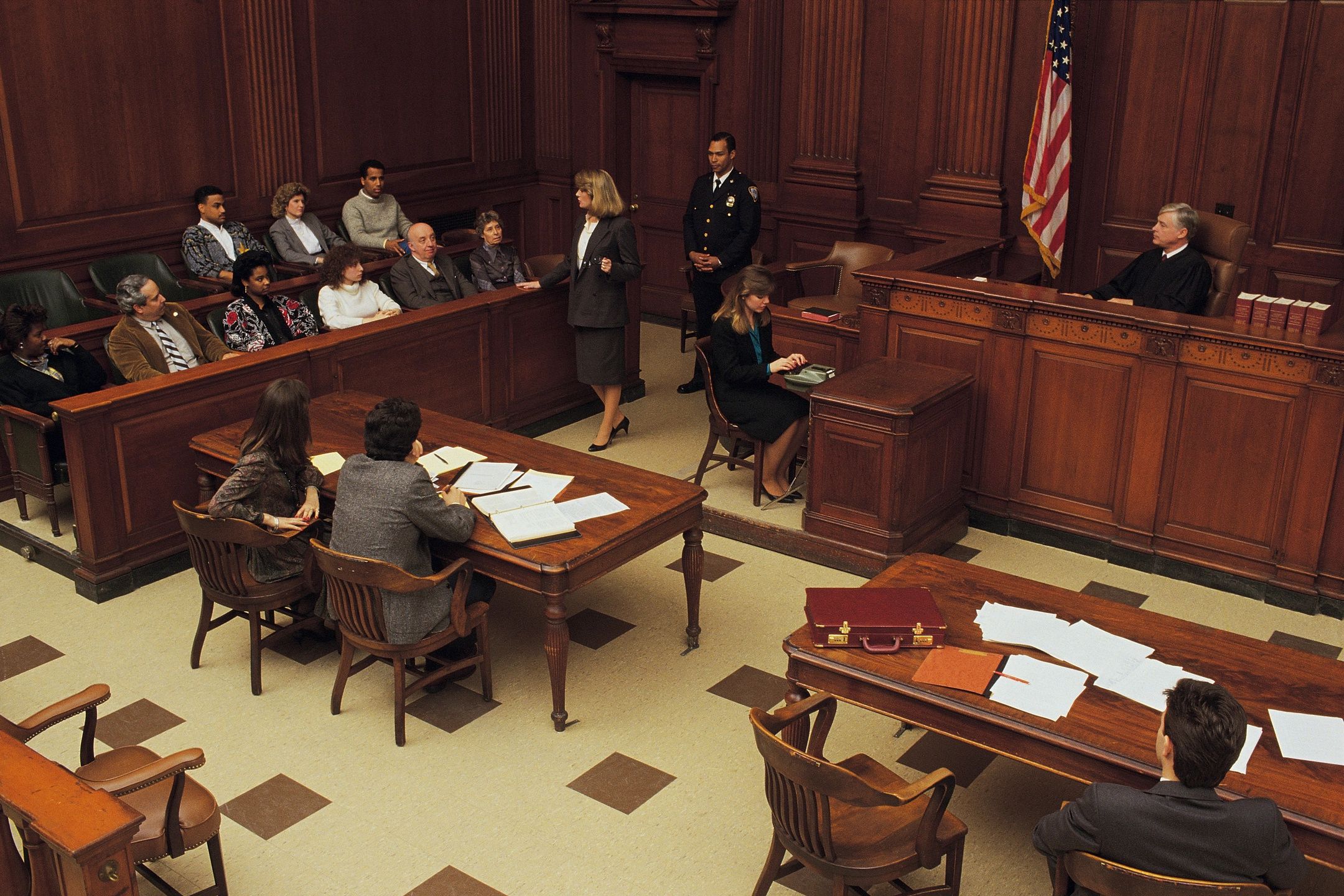 Kim Waterhouse heads our team of qualified and experienced court reporters. We silently and flawlessly record everything from depositions, trials, medical exams, meetings and hearings. Founded in 1998, Coastal Reporting PC strives to provide high-quality services.
We Help You at Short Notice!
We are always available for your call and we are ready to help you at short notice. Serving the entire Florida Panhandle Area gives us a special recognition.
We are experts at using proven procedures.